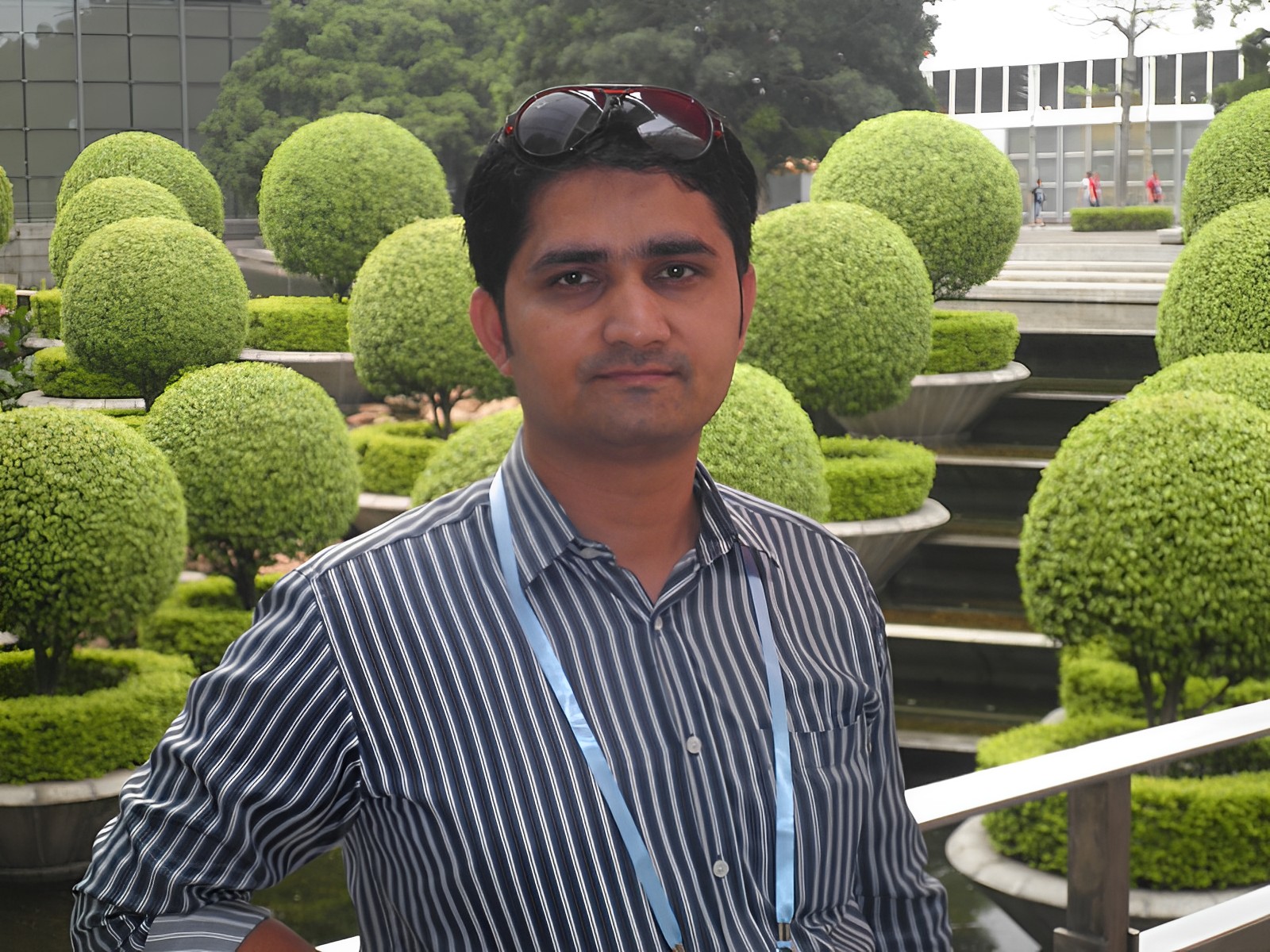 Saurabh Chaudhary
Co-Founder of OnlineSathi.in | Developer | Digital Marketing | Search Engine Optimizer (SEO)
Greetings! I am Saurabh Chaudhary, a passionate entrepreneur and co-founder of the esteemed Digital Marketing Agency OnlineSathi.in. With a career spanning over 12 years, I have immersed myself in the dynamic world of Web & App Development, Digital Marketing, and Search Engine Optimization (SEO).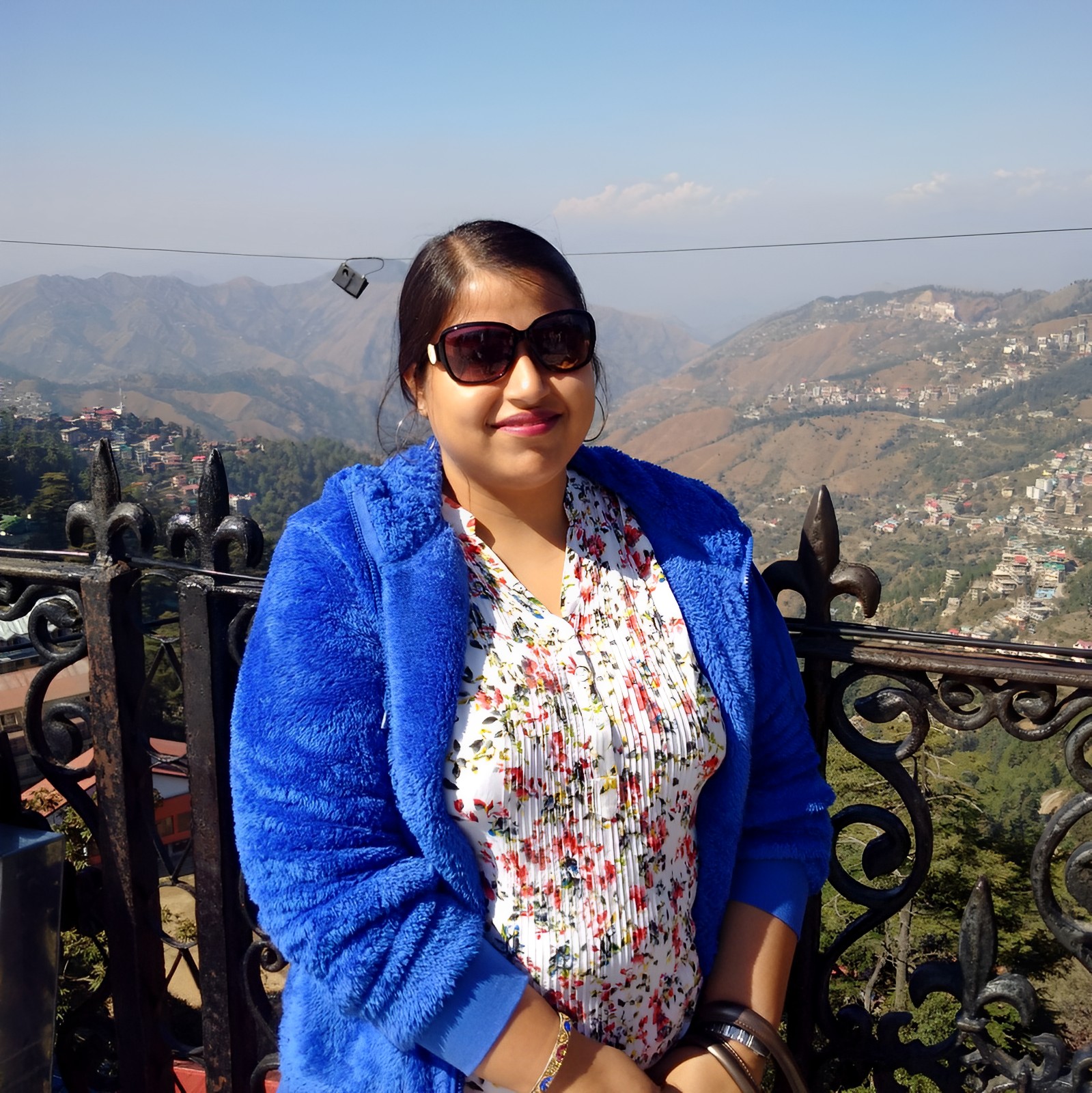 Laxmi Chaudhary
Co-Founder of OnlineSathi.in | Graphic Designer | Social Media Management
Greetings! I am Laxmi Chaudhary, a passionate Graphic Designer and Social Media Management professional with over 5 years of enriching experience in the industry. As a co-founder of OnlineSathi.in, I have been fortunate to be a part of an exciting journey in the world of digital innovation.